Improve the Look of Your Property!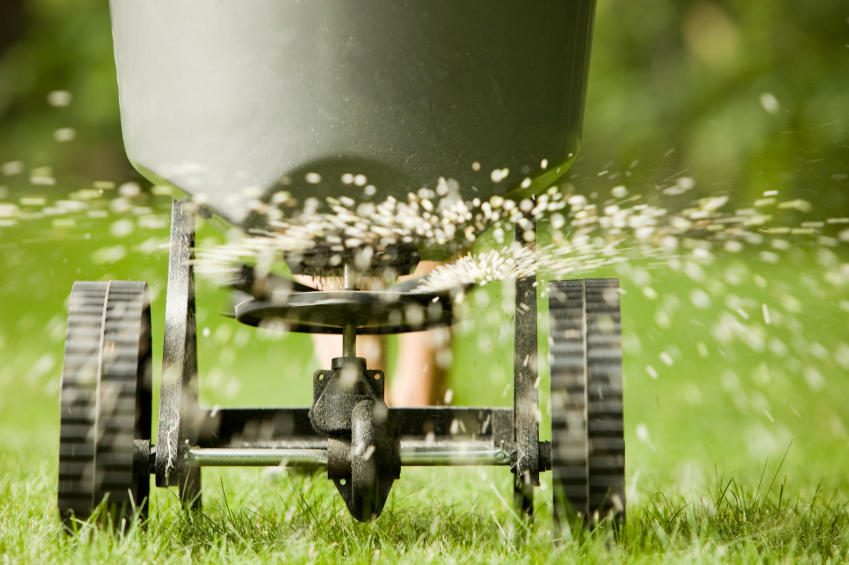 Improve the look and value of your property with top-quality landscaping services from Kirnes General Maintenance! Since 2006, our company has served residential and commercial clients in Tampa, FL and the surrounding areas. From lawn care to yard cleanup, our experts provide affordable maintenance no matter the size of your property. Whether you own a home with a small yard or you need upkeep for the grounds of an entire apartment complex, we can assist you.
Dependable General Maintenance Service
In addition to our lawn care services, we are also skilled in painting, pressure washing, sprinkler repair and various other services. We work 6 days a week. Our quality of work and customer service is unmatched in terms of efficiency and fair pricing.
Call Our Contractors
If you're a homeowner, property or business owner, you can benefit from the services of Kirnes General Maintenance.
Call us
for details.